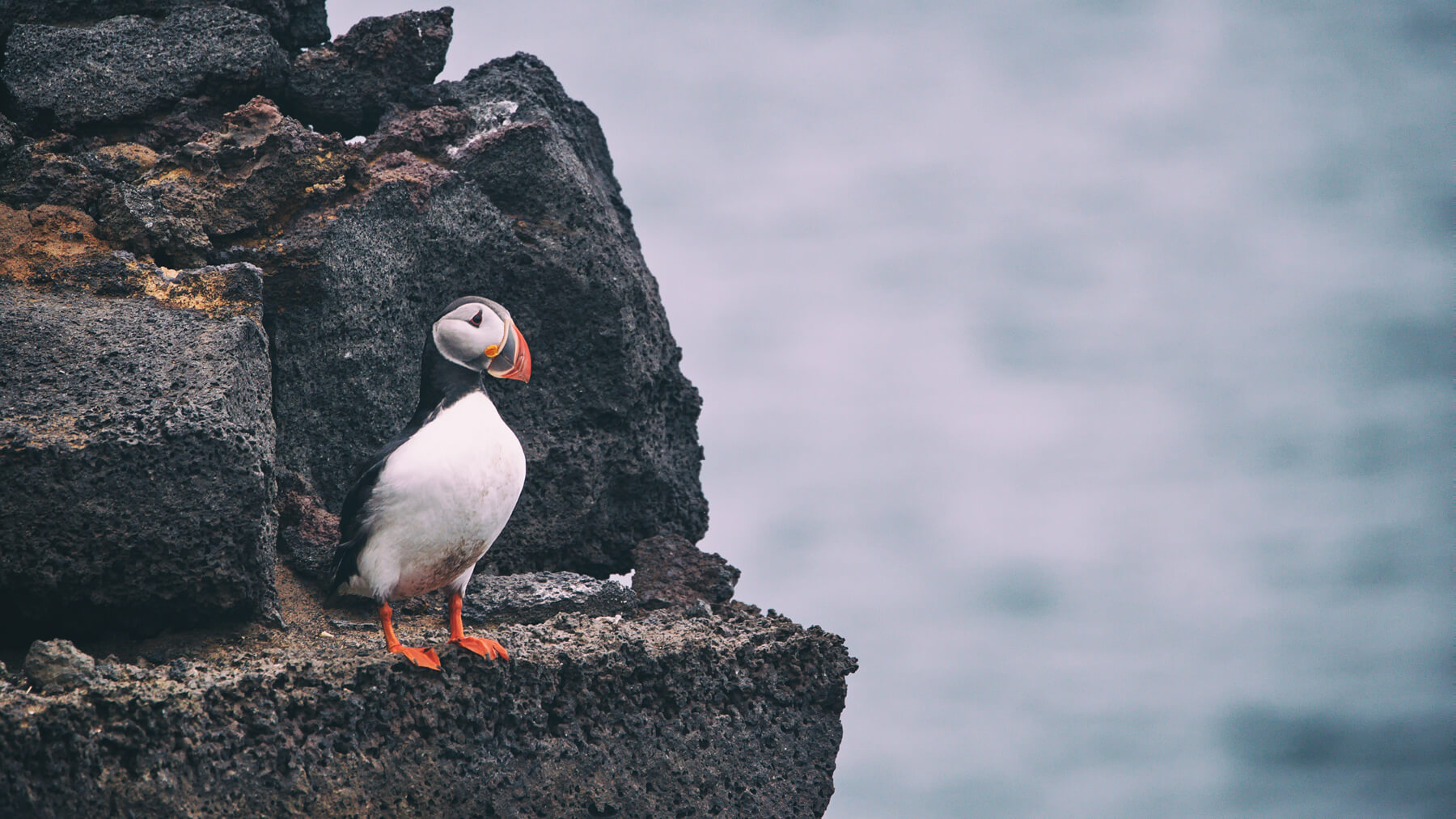 This past Sunday I rambled down to Gardermoen airport in Oslo to catch a plane to a place I've not been before. The Vivaldi team was setting out on an annual pilgrimage to its Nordic neighbors.
You see, every year we make two trips. These trips are a chance to get some face time with team members sitting in Vivaldi's different offices. They're a time to get things done, sure. More importantly, though, they are a chance to get to know the people on the other end of those Skype calls.
The first is a summer gathering at in Magnolia, a seaside village in Massachusetts. The teams (and their families) collide for a month of backyard BBQ, beach days and workshops at the historic mansion that is Innovation House.
The shimmering "small town USA" of Magnolia couldn't be further away from this, our second stop on the calendar.
I've always been curious about this place. But really, how can you not be curious about a place that a stand-in for alien landscapes, while simultaneously touting some seriously enviable sweaters.
A weird juxtaposition. I know.
But, at least from the handful of days I've been here so far, that sums up Iceland nicely. A country that – for anyone but an Icelander – seems full to the brim with weird, but fantastic, juxtapositions.
You can wander along the seaside paths below dancing aurora borealis on your way home from the bar. You can also dig into a bowl of sour goat's head.
Skip an after party in lieu of the ice cream shop at 22 AM and no one will bat an eye. Question the sight of grilled puffin on the menu and you're the odd man out.
Ok. Preoccupation with food aside, the point is this: there's no shortage of seriously great/weird things about Iceland. And I'm absolutely sure that what I've seen so far is only the tip of the iceberg.